We are working on organizing service projects for BWC members. These will be held both at our Clubhouse and other venues. More information about this is coming as soon as we get these projects confirmed. If you know of a local nonprofit or school that is looking for volunteers, please contact Emily Matthews at 650-490-0750 or send us an email.
Upcoming SeRvice Projects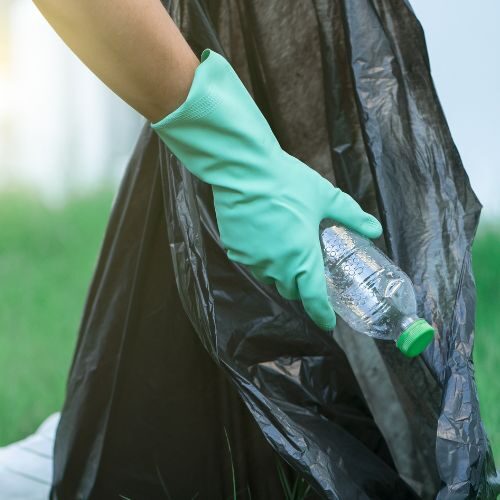 Cleanup & Beautification Projects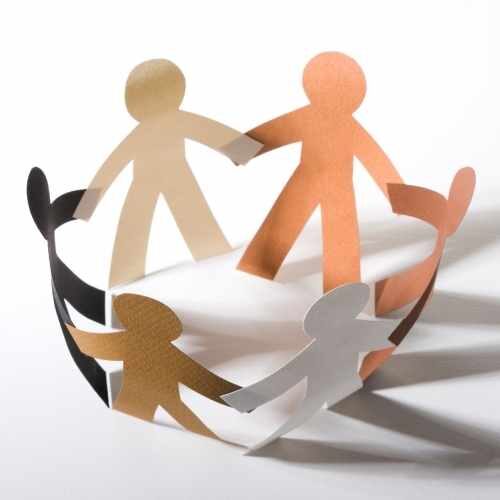 Age Friendly City Project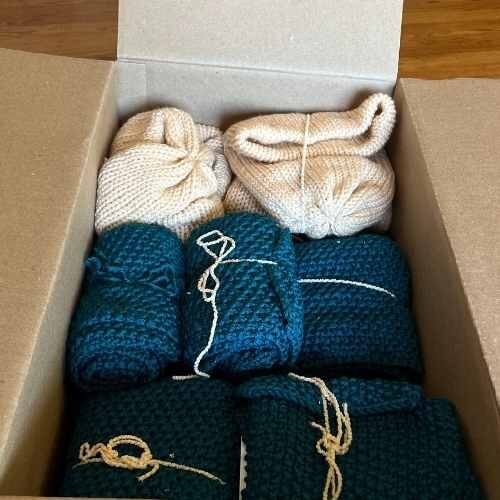 More Survey Responses Need for Age-Friendly City Plan!
People of all ages benefit from adopting policies and programs that make neighborhoods walkable, feature transportation options, enable access to key services, provide opportunities to participate in community activities, and support affordable and adaptable housing. Well-designed, age-friendly communities foster economic growth and make for happier, healthier residents of all ages. The most livable communities are those that enable residents to thrive at every age and every life stage — in other words, they are age-friendly. The availability and quality of certain community features commonly referred to as the "8 Domains of Livability," have a particular impact on the well-being of older adults.
Outdoor Spaces and Buildings
Transportation
Housing
Social Participation
Respect and Social Inclusion
Work and Civic Engagement
Communication and Information
Community and Health Services
This framework is used to organize and prioritize the community's work to become more livable for older residents, as well as people of all ages. To do this, we need your input to better understand your needs. Please use the link provided here to access the online survey, or stop by the Burlingame Library or the new Community Center if you need assistance.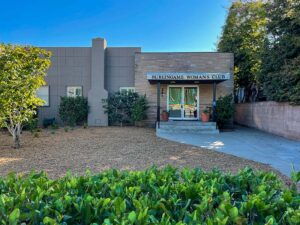 BWC Beautification:
We are seeking volunteers to help us keep the area around our clubhouse nice and tidy. Since we are in a high-traffic area surrounded by trees, our clubhouse and the strip along Park Road need periodic cleanup.
If you are interested in more information or signing up for a cleanup shift, send us an email.