We are working on organizing service projects for BWC members. These will be held both at our Clubhouse and other venues. More information about this is coming as soon as we get these projects confirmed. If you know of a local nonprofit or school that is looking for volunteers, please contact Emily Matthews at 650-490-0750 or opens in a new windowsend us an email.
Upcoming SeRvice Projects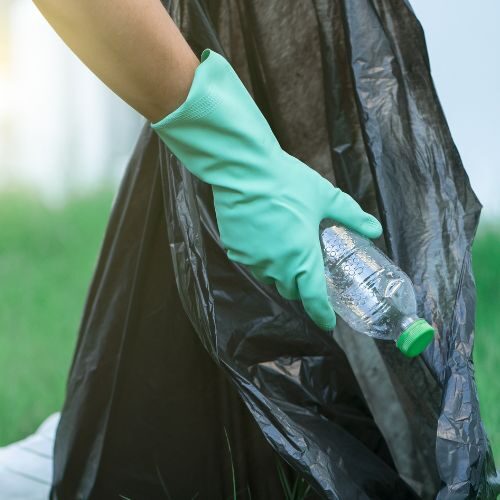 Cleanup & Beautification Projects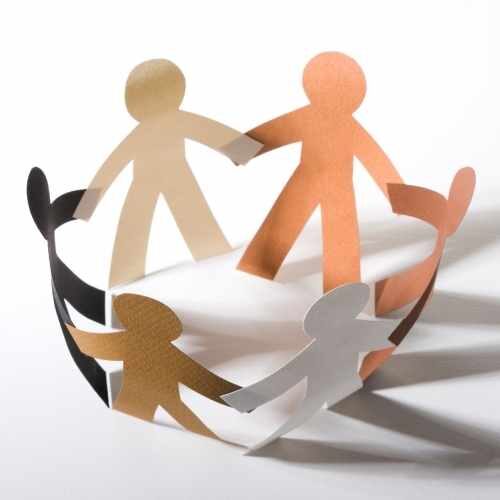 Age Friendly City Project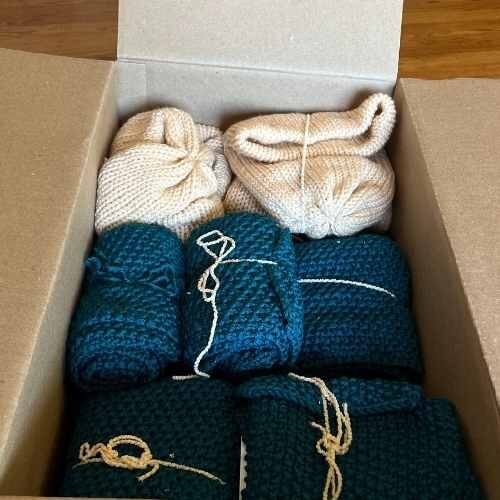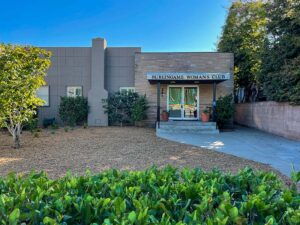 BWC Beautification:
We are seeking volunteers to help us keep the area around our clubhouse nice and tidy. Since we are in a high-traffic area surrounded by trees, our clubhouse and the strip along Park Road need periodic cleanup.
If you are interested in more information or signing up for a cleanup shift, send us an opens in a new windowemail.